How the Parish got the name Barryroe
The history of the name Barryroe for the Parish is quite complicated. To summarise, 'Barry' has its roots in the lands under the patronage of Saint Barruch being given to a Norman (therefore French) military clan calling themselves the people of Barruch i.e. de Barri. The 'Roe' part refers to Lawrence Barry (c. 1400) who was named Red Barry possibly because he had a red complexion or even red hair? Ruadh is Irish for Red so Barra Ruadh or Barraí Rua anglicised became Barryroe.
The Parish includes townlands such as of Abbeymahon, Ardgehane, Ballycremond, Butlerstown, Carrigeen, Courtmacsherry (where Courtmacsherry Church is), Donaghmore, Dunworly, Grange More/Beg, Lehenagh, Lislevane, Shanaghobarravane, Ternanean (where Barryroe Parish Church is).
There are two Churches in the Parish:
Barryroe (Church of Our Lady, Star of the Sea)
Barryroe Mass Times
Sunday: 10am
Wednesday: 9:30am
Friday: 9:30am
Saturday: 9:30am
Please note Mass Times may vary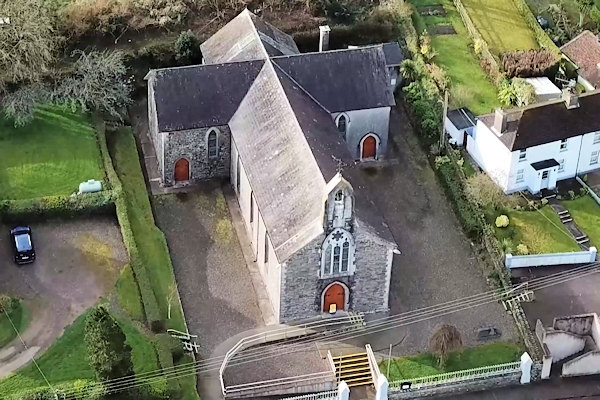 Courtmacsherry (Sacred Heart Church)
Courtmacsherry Mass Times
Saturday Vigil: 7:30pm
Tuesday: 9:30am
Please note Mass Times may vary
---
Priest: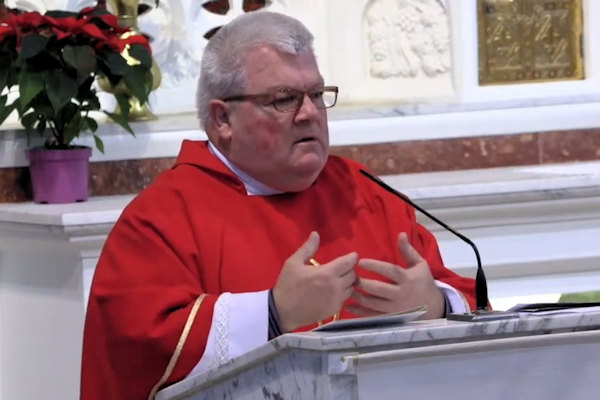 Fr Dave O'Connell
Three things you might not know about Fr. Dave O'Connell
Likes playing cards, particularly the game 110
Enjoys a game of Pool
Can be spotted wearing a Liverpool team football shirt
Address
Church of Our Lady, Star of the Sea
Barryroe, Lislevane, Bandon Co.Cork
Republic of Ireland
Telephone: +353 (0)23 8840188
Family of Parishes
Barryroe Parish is one of the six newly formed Family of Parishes where parishioners, lay people, clergy and religious communities share resources, responsibilities, and ministry.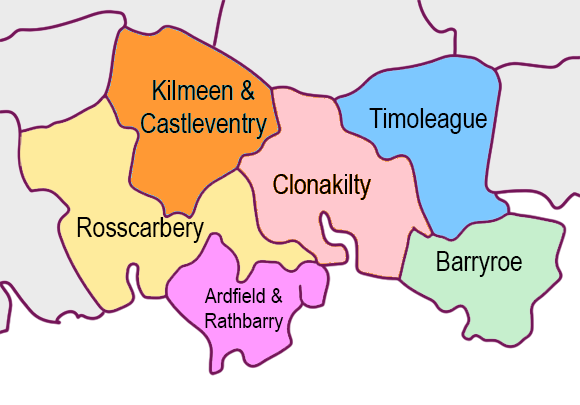 Family of Parishes