Notices
Receive Notices and News from Barryroe Parish direct to your email
As Denis O'Regan is away the weekend of the 25/26 March, alternative arrangements for live stream Mass has been arranged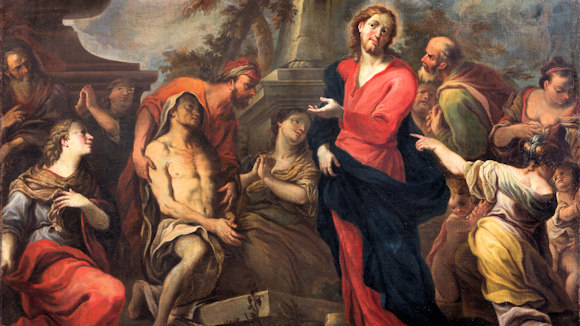 The Resurrection of Lazarus
The live stream Vigil Mass will be provided on the Barryroe website in the usual way by Michael Heaney from St Moluada's Church, Clogagh 6:00pm on Saturday 25 March 2023 with Fr. John McCarthy
Switch off. Give an Hour for the Earth
25 March 8:30pm
Taking St Francis as his guide in his papal letter Laudato Si' Pope Francis invites all of us to care for the earth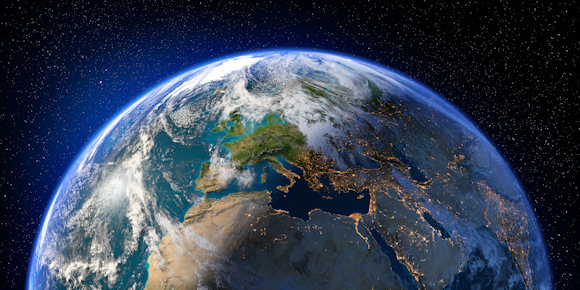 The earth is the Lord's, and everything in it (Psalm 24:1)
A message to all Parishes from Bishop Fintan Gavin
The time has come, I believe, to remove the last remaining covid restrictions.

Wearing of Face Coverings No Longer Necessary
It is no longer required to wear a face covering while distributing Holy Communion for either priests or Ministers of the Eucharist. It is now possible for Ministers of the Eucharist to receive under both species at Mass. You might ensure to let your Ministers of the Eucharist know about this.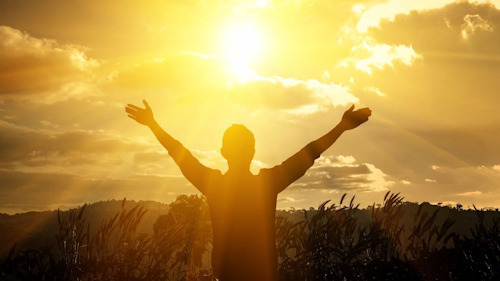 Lifting of Last Remaining Covid Restrictions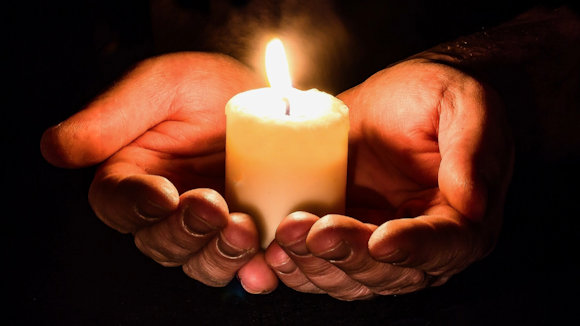 Ms Una Allen, the Coordinator of Towards Peace, the spiritual support service for survivors of abuse kindly provides a reflection
World Youth Day in Lisbon, this August, with Pope Francis is fast approaching, and the excitement is building.
A special Information Meeting will take place on Monday 13th February at 8pm in Mardyke House (T12 W8RP).
If you are 18–30 and interested in travelling please do come along to the Information Evening.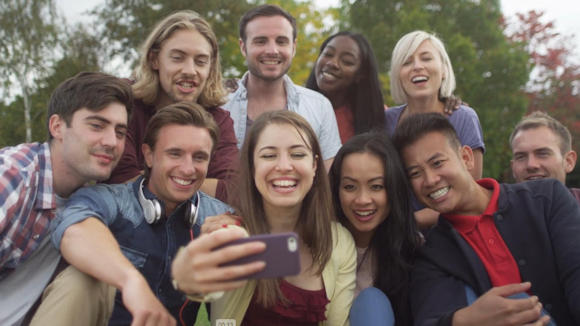 Watch the video

The annual collection for the Diocesan Sick/Assisted Lourdes Pilgrimage Fund will be taken up at all Masses on the 11th and 12th February
The Diocesan Lourdes Pilgrimage will take place from Friday 22nd September to Wednesday 27th September this year.
People are encouraged to join the Diocesan Pilgrimage as helpers, nurses and doctors to assist pilgrims in Lourdes. Further details can be found here Pilgrimages to Lourdes or from This email address is being protected from spambots. You need JavaScript enabled to view it.
The proceeds of this collection cover the organisational costs of the pilgrimage and the travel costs for helpers and professional carers.
There has always been great support towards the Diocesan Pilgrimage Fund financially and your support is much appreciated.