The 27th of November is the first Sunday of Advent marking the beginning of the church year.
At Barryroe the musical setting of the Mass is changed every three years and this Sunday will be a new composition by parishioner Denis O'Regan who also brings us the live stream.
Denis says:
"Much of the music has a contemplative style. It uses 'word painting' to bring to life the spiritual essence of the liturgy."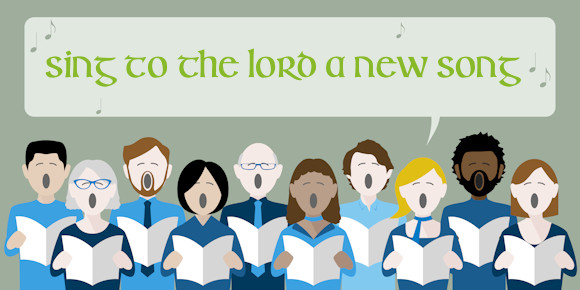 "Many thanks to Marian O'Brien, Anne-Marie, Evelyn and the Barryroe Choir - for their commitment to rehearsals and willingness to take on the challenge! It's great to welcome new choir members Aishling, Caoimhe, Isla, Paraic and Saoirse and not too late to join the choir for Christmas rehearsals."
"The music brings a fresh new start to the year and the promise of beautiful choral moments at Christmas."