It's not too late!
the Questionnaire will now close on Wednesday 25 May at Midnight
The Diocese of Cork and Ross invites you to give your honest anonymous feedback about your local Parish, Church and Faith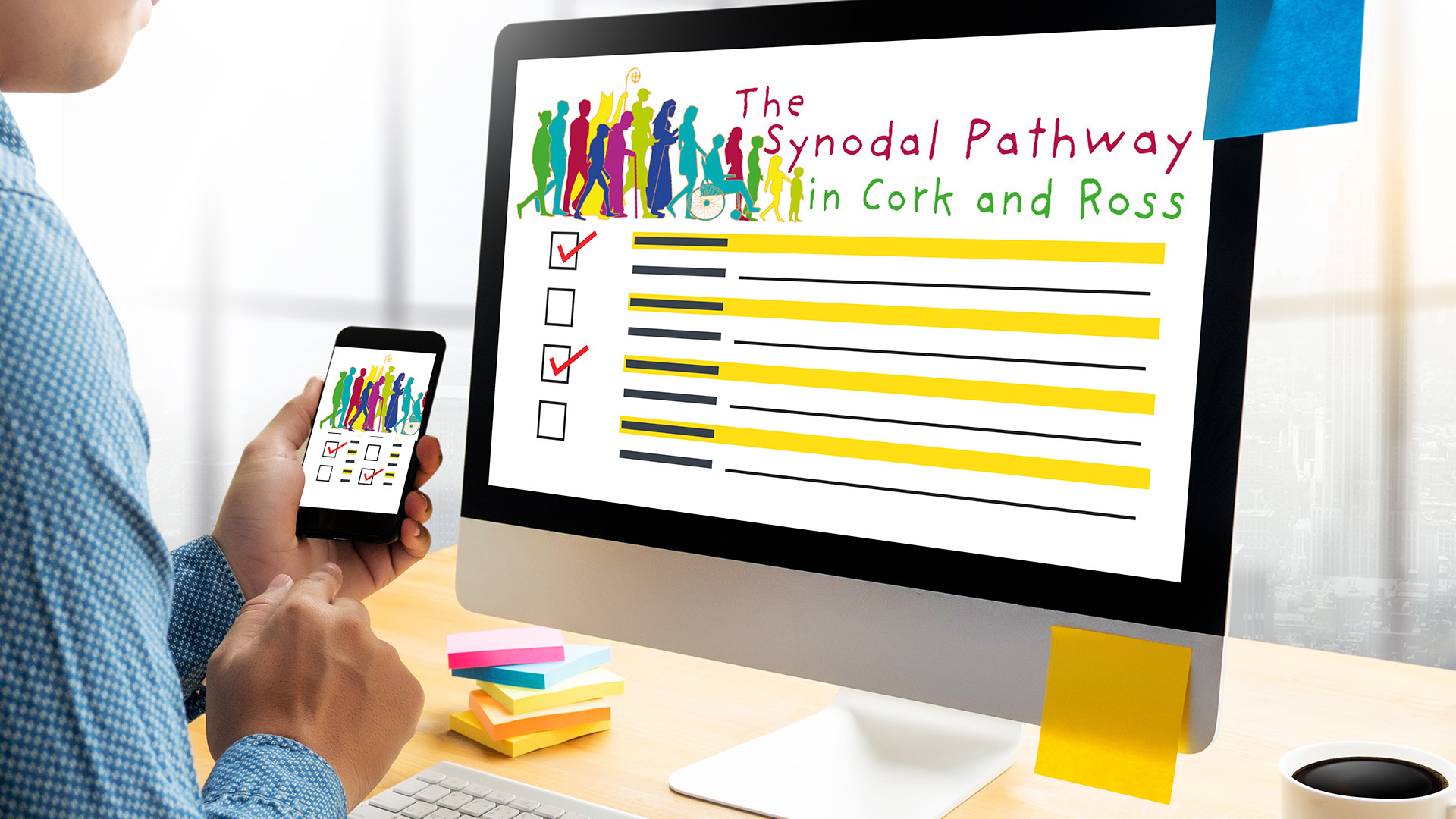 This forms part of the Synodal Pathway and contributes to the invitation from Pope Francis ahead of the next universal synod in Rome in 2023.
This short video outlines the central topics which everyone is invited to pray about, reflect on, discuss with others, hear what others have to say and contribute to the worldwide discernment about the Catholic faith community at this time in its history.