Updated Thursday 29 April 2021
Here is a summary of the safety procedures when attending Mass
Stewards
The names of Stewards are published in the Rota and the Calendar
Feeling Unwell?
If you are feeling unwell please pray at home
Mass will continue to be available as a livestream on the website
Sunday Obligation
The Church has clarified that during these extraordinary times there is no obligation to attend Mass on a Sunday. Any single day of the week will suffice.
Please refrain from Singing
This is a time of year when we like to sing along - especially to Christmas Carols. However following the guidance issued by the Government please be reminded that any congregational singing is not permitted
Weekday and Sunday Mass
Please refer to the Calendar for dates
Some simple Safety Rules for Mass
In line with the latest government advice, we ask that to protect yourself and others you wear a mask when attending Mass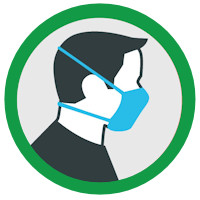 Numbers of people allowed inside the church will be limited
Once the maximum number of people have been reached be prepared that a steward will inform you that you may not enter the church
You will be welcomed by a steward and encouraged to use a hand sanitiser (both on entering and leaving)
You will be asked to follow the guidance of stewards as to where to sit in order to observe safe social distancing
Pews where people may sit are marked with a green tick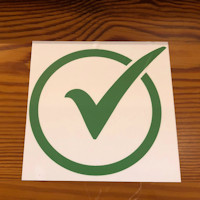 Some of the Pews have been blocked off to aid Social Distancing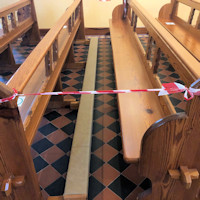 This will mean that you may not necessarily sit where you normally do
Members of a household may sit together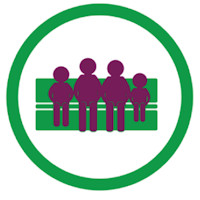 Everyone ministering Holy Communion will sanitise and wear a face mask
Stewards will guide you when to queue in a safe orderly fashion
When queuing for Holy Communion you should keep a distance from the person in front - observe these signs on the floor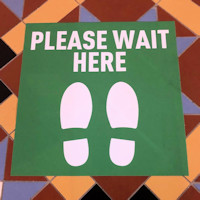 You are asked to receive Holy Communion in the hand (Do not touch your facemask before receiving the host)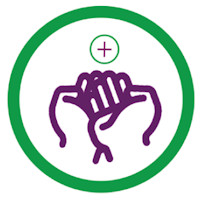 Please follow the one-way path back to your seat - follow the arrows on the floor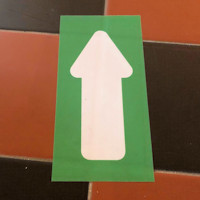 Collection Baskets will be at the door as you leave Mass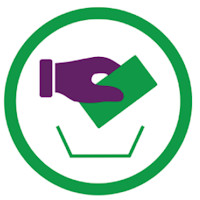 Please take Missalettes and any belongings with you as you leave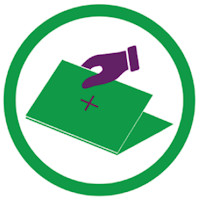 You are encouraged to use the hand sanitiser again as you leave
The Church will be thoroughly sanitised by volunteers after every Mass
If you do not or cannot come to church - Mass will be available as a livestream on the website
Further updates to these plans will be published on the website, the mailing list and Facebook Page at https://www.facebook.com/BarryroeParish
If we cannot organise volunteer stewards for Mass and the Mass is not being livestreamed it will be cancelled.