Are you grieving?
Would you like help with your particular loss?
Clonakilty Bereavement Group is a safe and secure place in which you work through your grief.
The group offers free support over a five-week period
Commencing:
Tuesday 19 September 2023
8:00pm in Clonakilty
For more information please phone:
023 883 5654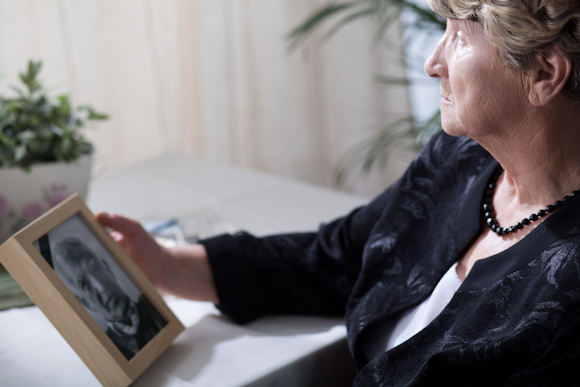 Are you grieving?