Bishop Fintan was heartened to see so many individuals at the CONNECT event in University College Cork (UCC) back on the 22 May 2022
He is delighted to announce a follow-up event on Sunday 16 October 2022 again in UCC.
So we are very excited to what is promising to be another great day for young adults (age 18-35).
We'll let you know how to register for the event soon but for now just save the date and spread the word!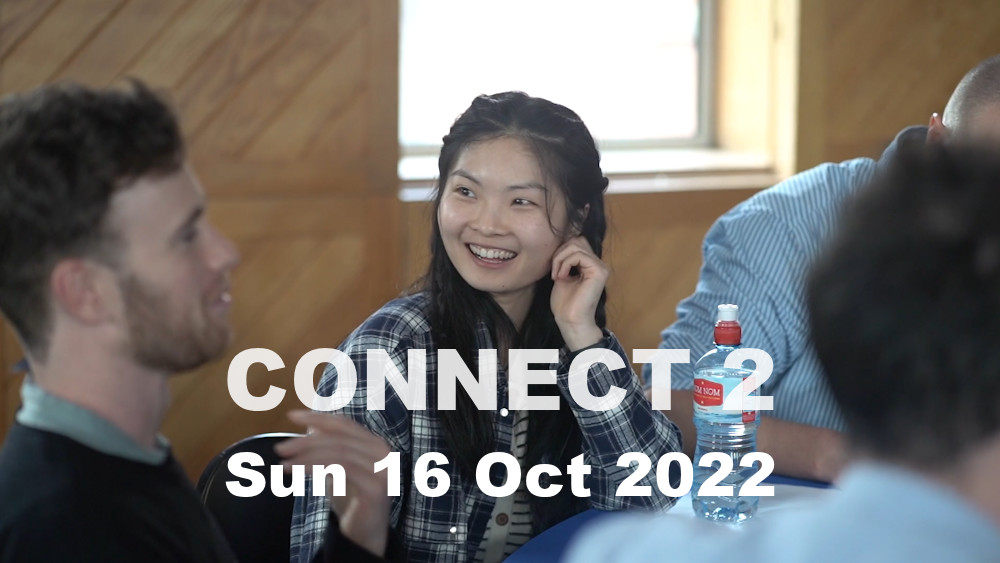 CONNECT 2 - Sun 16 Oct 2022 - UCC