All Saints Day on the first day of November marks the beginning of a special time for us to remember our departed.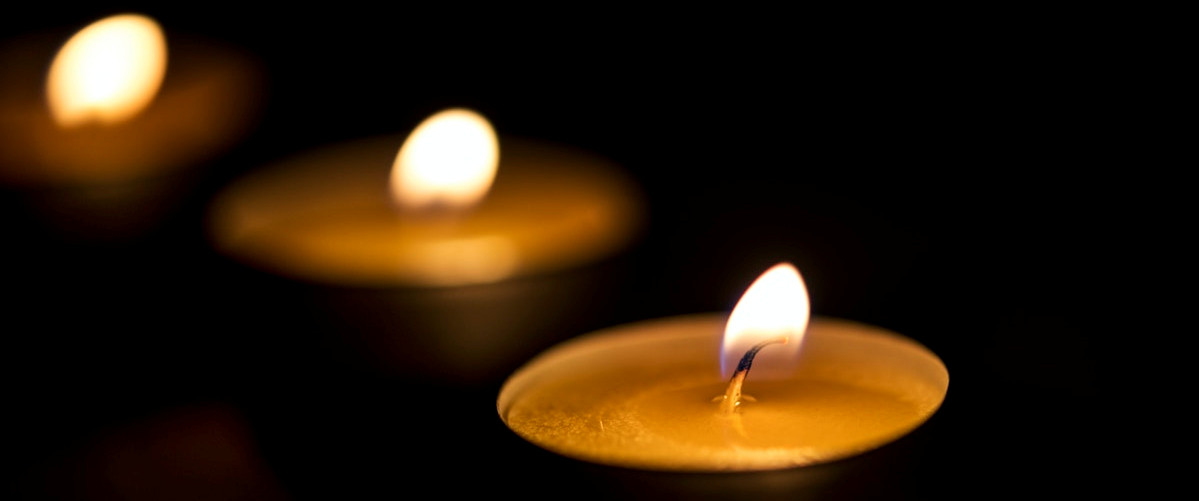 During the first week of November there will be extra Masses on Thursday 4 November (Courtmacsherry) and Friday 5 November (Barryroe) both at 9:30am.
Father Dave O'Connell, Parish Priest, will also offer prayers on Sunday 7 November at Lislee Cemetery (2:00pm) and Lislevane Cemetery (2:45pm)
You can send names for the Novena and donations in two ways:
Method One: Use Envelopes
From Saturday 23 October Novena envelopes will be available for you to collect in the churches at Barryroe and Courtmacsherry. You can then post your envelope through the Presbytery door.
Method Two: Use this website
You can send names to Father Dave O'Connell using the button below...