Notices
Receive Notices and News from Barryroe Parish direct to your email
When you subscribe you will see an optional tick box to indicate if you are also interested in Volunteering as a Steward/Cleaner as we plan to re-open the churches for Mass
In order to comply with the current Level 5 restrictions congregations are not permitted to attend Mass
As Denis O'Regan (IT Technician) is away on Sunday 27 December the next Livestream Mass will be broadcast on:
Sunday 3 January 2021 at 11am
In the meantime parishioners are invited to access all previous Masses on the Catchup Link
Open for Private Prayer
The Parish Churches are open each day for Private Prayer
Please stay safe and observe the safety guidelines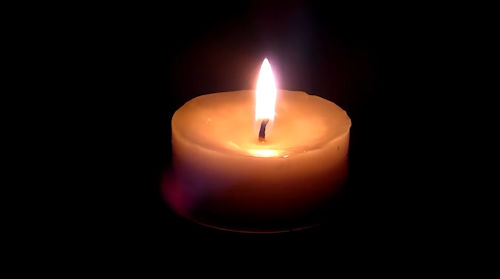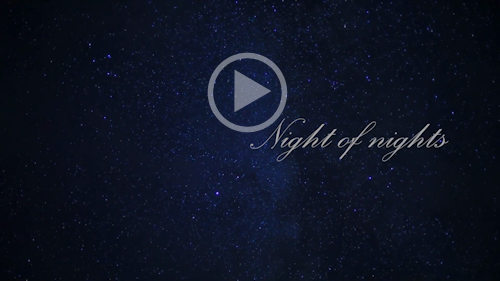 Words and adaption from Mendelssohn by Denes Agay and Sylvia Eversole
Soprano: Evelyn Fleming
Organ: Anne-Marie O'Brien
Cello: Carol O'Regan
Piano: Denis O'Regan
Photos of Barryroe Church Christmas Decorations and Crib 2020
Christmas 2020: A Message of Hope from Bishop Fintan Gavin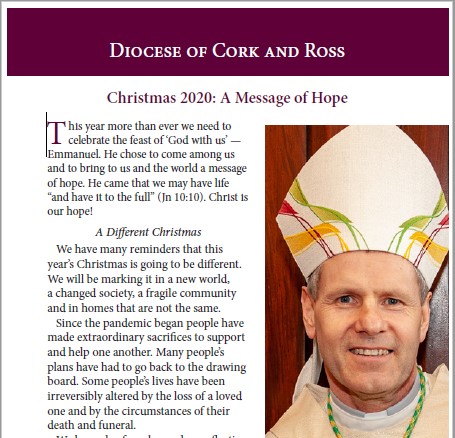 You are invited to join the Livestream Carol Service from Cork Cathedral
Sunday 13 December 2020
at 7:30pm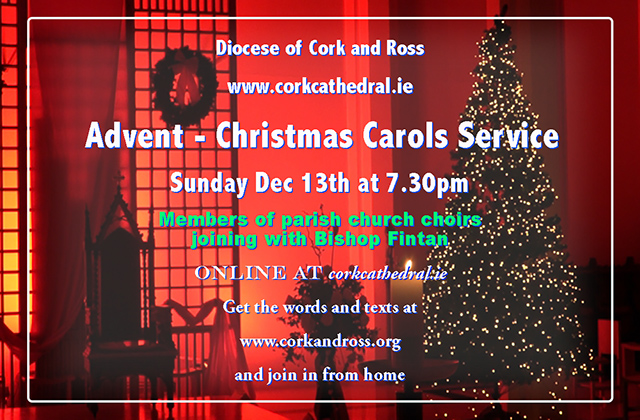 View the Livestream Carol Service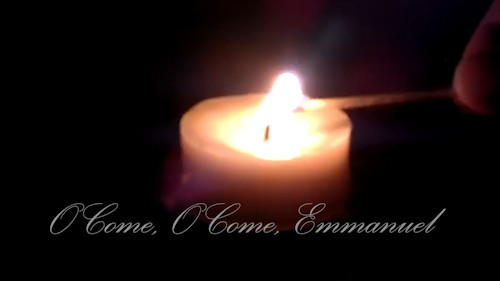 Cello: Carol O'Regan | Piano/Arrangement: Denis O'Regan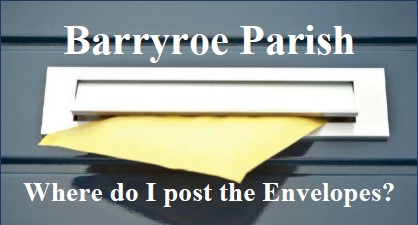 Some people have been asking where to post the envelopes.
As there are currently no congregations at Mass, parishioners are asked to post envelopes through the letter box of the Parochial House next to Barryroe Parish Church.
What Envelopes?
If you have not received your letter from Father Dave O'Connell regarding the November Novena you are invited to take one from the Post Office in Lislevane.