Just last Sunday – 26th December we celebrated the Feast of the Holy Family. During this week I came across a couple of prayers very relevant and associated with the Holy Family.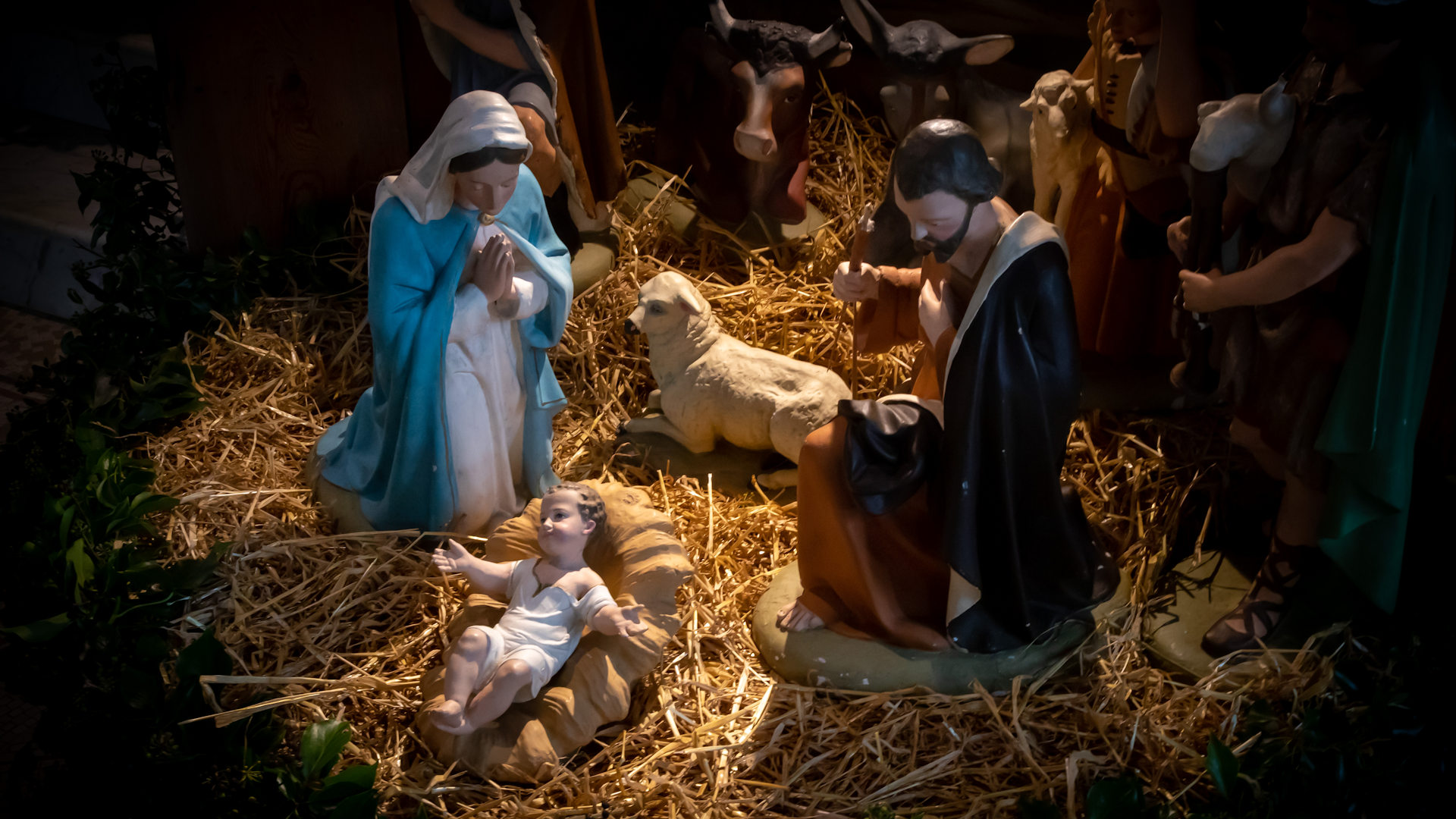 PRAYER TO THE HOLY FAMILY

Jesus, Mary and Joseph,
in you we contemplate the splendour of true love;
to you we turn with trust.
Holy Family of Nazareth,
grant that our families too
may be places of communion and prayer,
authentic schools of the Gospel
and small domestic churches.
Holy Family of Nazareth,
may families never again experience
violence, rejection and division;
may all who have been hurt or scandalized
find ready comfort and healing.
ST JOSEPH
Hail, Guardian of the Redeemer,
Spouse of the Blessed Virgin Mary.
To you God entrusted his only Son;
in you Mary placed her trust;
with you Christ became man.
Blessed Joseph, to us too,
show yourself a father
and guide us in the path of life.
Obtain for us grace, mercy, and courage,
and defend us from every evil. Amen.
Holy Family of Nazareth,
makes us once more mindful
of the sacredness and inviolability of the family,
and its beauty in God's plan.
Jesus, Mary and Joseph,
Graciously hear our prayer. Amen.