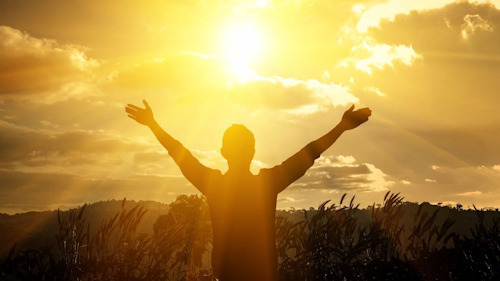 Following the government announcement to further ease the COVID restrictions as from today (Friday 22 October) the following measures will be implemented:
Numbers of people attending Mass are no longer restricted
The stickers and ribbons will be removed from the pews
Attendees to Mass are to keep socially distanced insofar as possible
Choirs may resume and stay socially distanced as they sing
All other measures to keep us safe will remain in place namely:
Signs on the floor to encourage one-way flow
Continue to use hand gel
Masks are still to be worn
Collection buckets at exits
No Missalettes (available to download from the home page of this website)
We will continue to clean churches after each Mass
Livestream will continue
We will still need stewards ('Safety Angels') to encourage hand gel, help with flow during communion and clean the church
See Latest Safety Procedures for attending Mass
A Message from Bishop Fintan
Following Tuesday's government statement on Covid-19 public health measures, public worship can take place without capacity limits from 22nd October but with all protective measures remaining in place.
These remaining protective measures include
Mask wearing
Good ventilation
Sanitisation on entry and departure
Social distancing insofar as possible
The full government announcement is available here
We are very grateful to volunteer stewards, those who sanitise and clean churches and church personnel who continue to maintain churches so that we can gather safely and joyfully for public worship.
November is always a special time in our churches when people and families gather to remember their loved ones who have died and greater numbers will gather for remembrance Masses. In light of this we need to continue to be vigilant in relation to protective measures working closely with our parish volunteers and stewards to make sure that everything is in order.
Let us continue to keep each other in prayer.
Your sincerely in Christ
✠ Fintan Gavin
Bishop of Cork and Ross