Notices
Receive Notices and News from Barryroe Parish direct to your email
The Irish Blessing - over 300 churches from our island sing a blessing over Ireland and beyond ...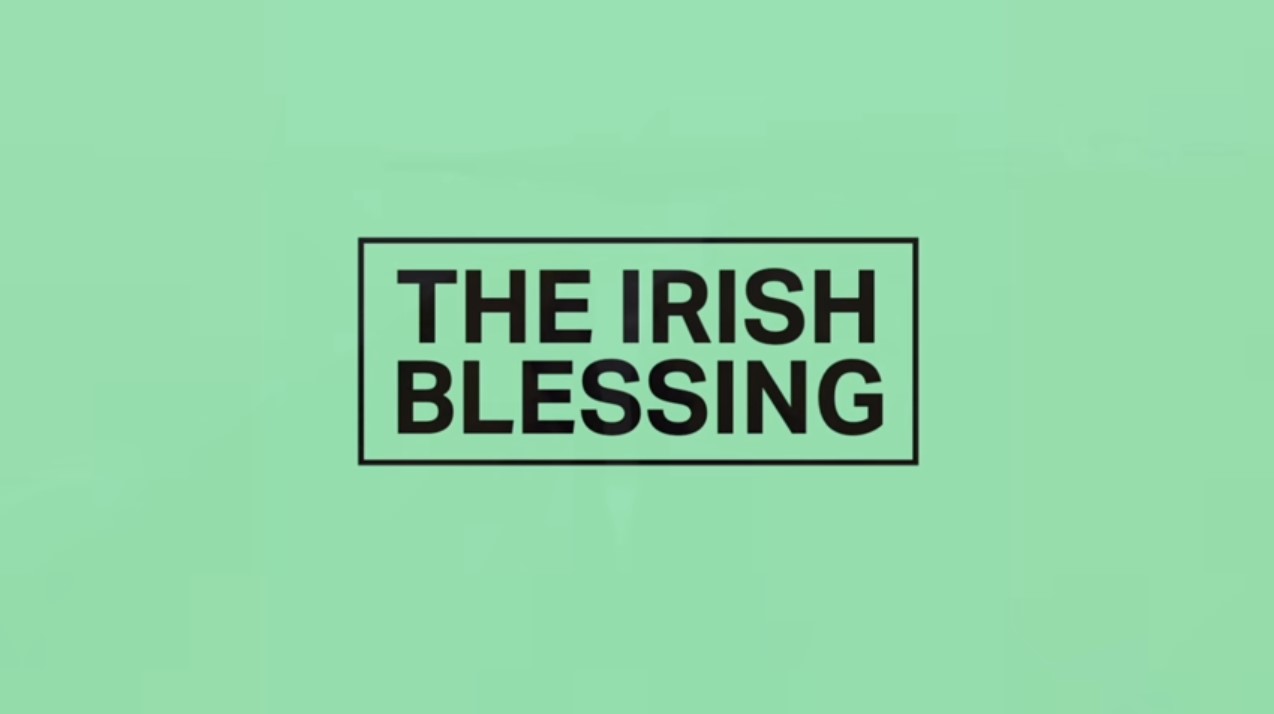 A message from Father Dave O'Connell during the Coronavirus (COVID-19) pandemic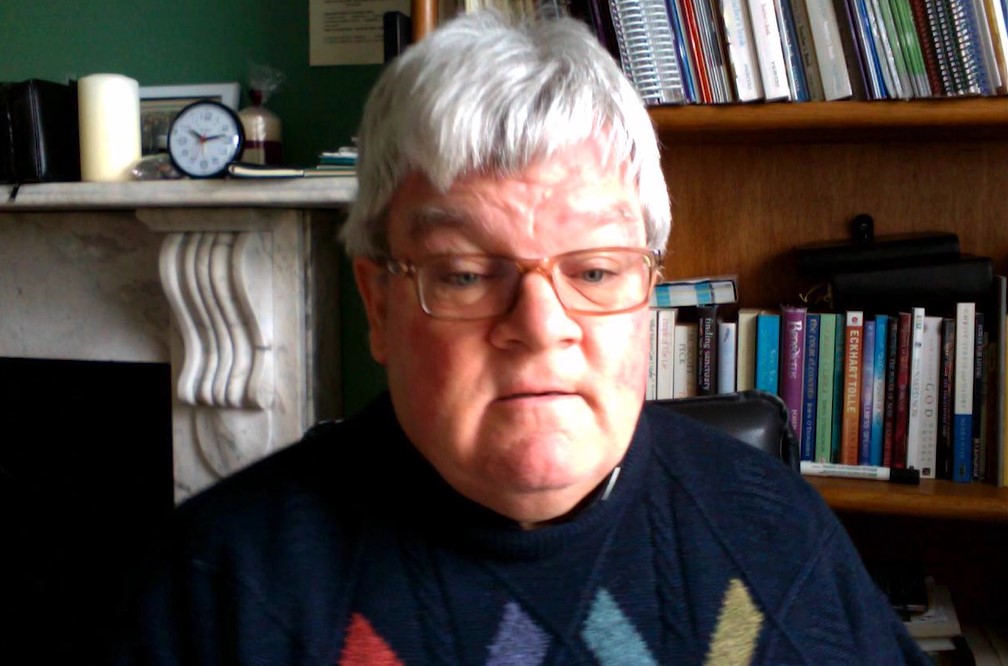 A Message from Bishop Fintan Gavin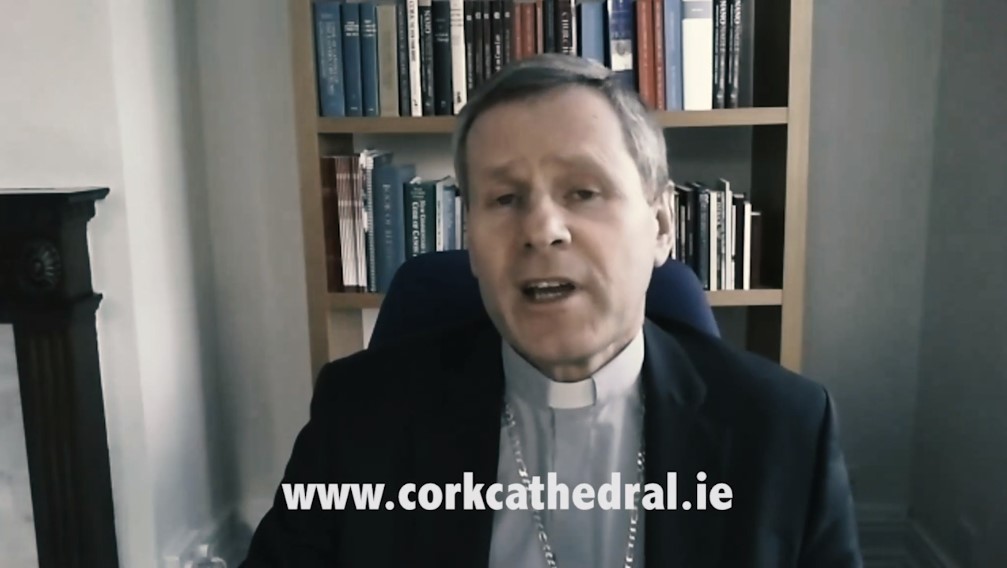 Please find below Information and Resource Sites For Prayer, Reflection and Current Pastoral Protocols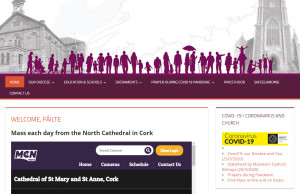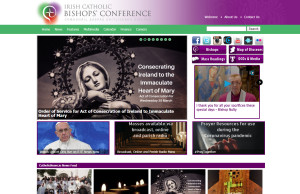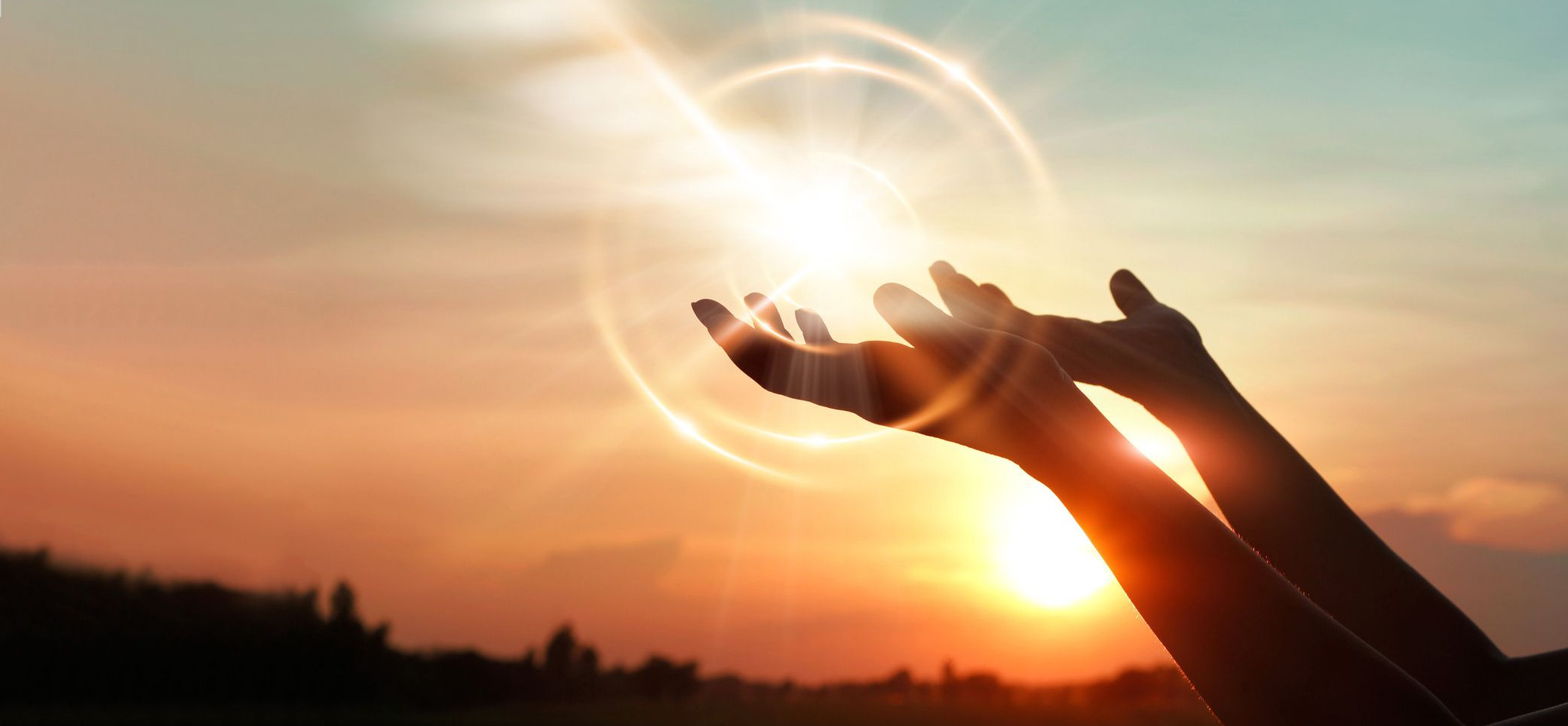 Introduction
In the name of the Father, and of the Son and of the Holy Spirit. Amen
"In truth I tell you once again, if two of you on earth agree to ask anything at all, it will be granted to you by my Father in heaven. For where two or three meet in my name, I am there among them."
(Matthew: 18:19-20)
Praying for our deceased loved ones at this time of the coronavirus/COVID-19
when we cannot attend the funeral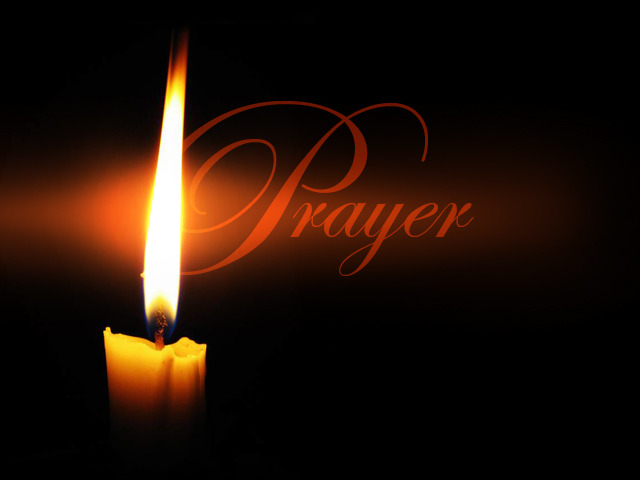 Preparing to pray…
These prayers can be prayed by an individual or by a family — while attending to social distancing requirements.