Notices
Receive Notices and News from Barryroe Parish direct to your email
Bishop Fintan was heartened to see so many individuals at the CONNECT event in University College Cork (UCC) back on the 22 May 2022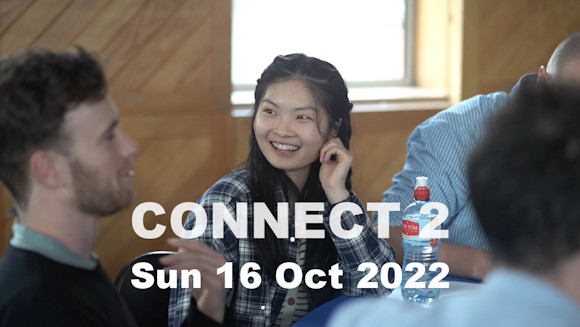 Watch the Video...
We invite you to explore Alpha on Wednesday evenings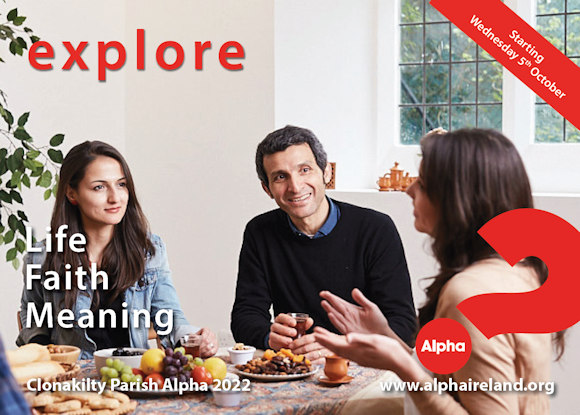 All are welcome regardless of age
Starting Date?
Wednesday 5 October 2022
This is the entire non-stop livestream reading of the New Testament that began at 4:00pm on Friday 2 September through the night finishing lunchtime on Saturday 3 September 2022.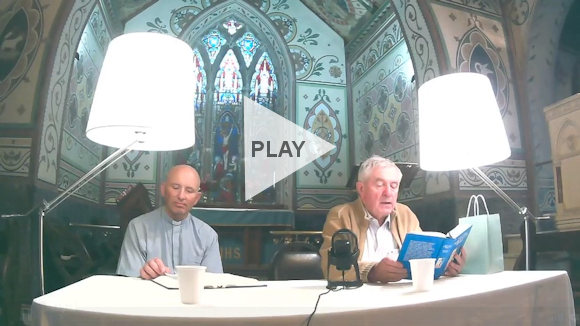 This event happened in the Church of the Ascension, Timoleague, Cork, Ireland. It includes a wide variety of people from the local faith community, a number of nationalities and different Christian denominations. Individuals read from their preferred Bible translation with some in other languages like Irish and German. The video lasts almost 21 hours!
'Putting Out Into Deep Waters'
Bishop Fintan Gavin has sent the following letter to all parishes in the Diocese or Cork and Ross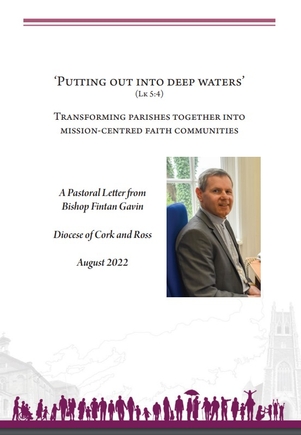 Mass will be celebrated at the Mass rock, Béal an Aifrinn, Mealmane, Courtmacsherry on
Friday 26th August at 7.30 pm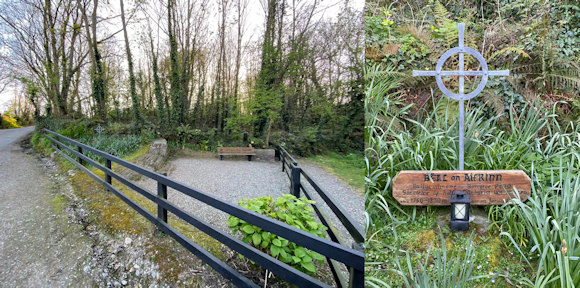 All are welcome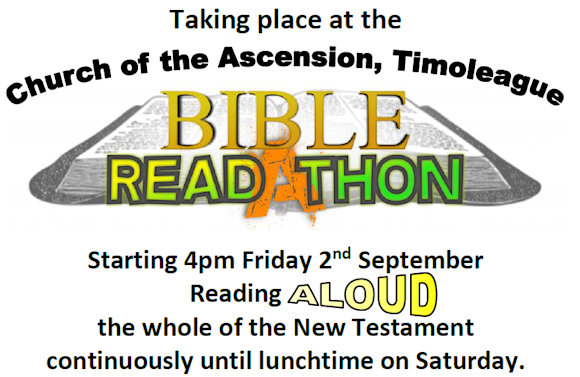 Help bring The Bible Alive
Needed: Over 50 Volunteers to read for one or two 15-minute slots
Email Michael at This email address is being protected from spambots. You need JavaScript enabled to view it. to book your time slot