Notices
Receive Notices and News from Barryroe Parish direct to your email
Sunday 13 November 2022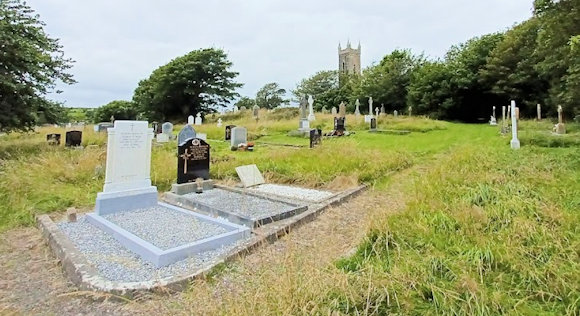 Lislee Cemetery - 2:00pm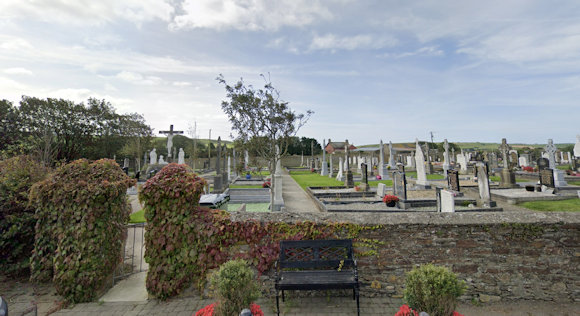 Lislevane Cemetery - 2:45pm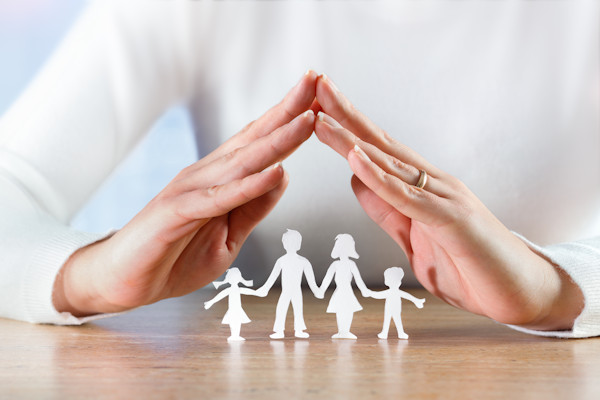 During our safeguarding month in the Diocese, we ask you to keep in your prayers those affected by abuse, violence and war. Using the words of Khalil Gibran 'Safeguarding the rights of others is the most noble and beautiful end of a human being.'
The Diocesan Adult safeguarding Policy
Celebrating the Feast of All Saints and November Novena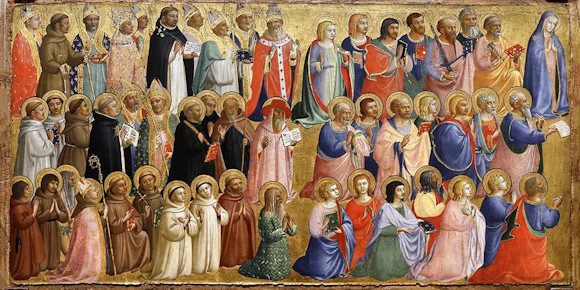 Masses to celebrate the Feast of All Saints and the November Novena will be as follows:
A New Setting of the Mass for Barryroe
The first rehearsal will be:
Wednesday 12 October 2022
8:00pm to 9:00pm
Barryroe Church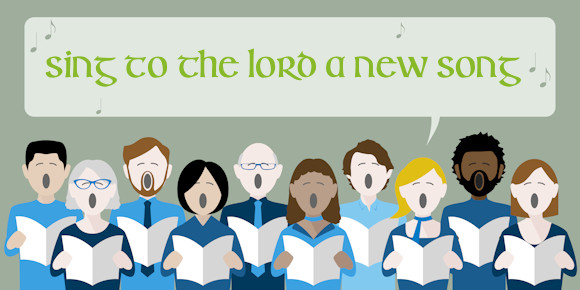 The tradition at Barryroe Church is to change the musical setting of the Mass every three years. That will take place this year on the First Sunday of Advent (27 November 2022).
A New Mass
Parishioner Denis O'Regan has composed a new musical setting of the Mass. This presents a great opportunity to encourage new singers to join the choir as we prepare to learn the new music. In the meantime you can practice your part from the website at barryroe.ie/choir
If you or your children are interested in joining the choir or have any further questions please contact Marian O'Brien on 086 345 8764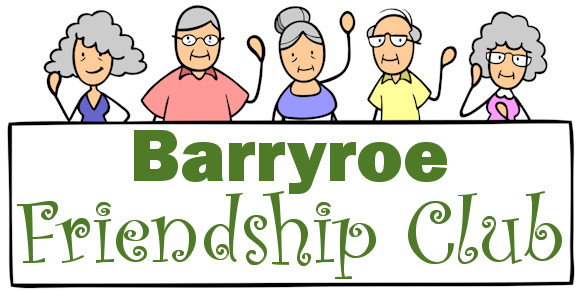 resumes on
Monday 10 October 2022
2:30pm to 4:30pm
Butlerstown Hall
New members are most welcome
If you are aged 55 years or over and would like some social interaction with others in the area, why not come along. We usually meet once a fortnight.
Transport can be arranged to and from the meetings for anyone who may need it.
For further information please contact:
Kathleen Holland 086 386 4397
Marian O'Brien 086 345 8764