Notices
Receive Notices and News from Barryroe Parish direct to your email
When you subscribe you will see an optional tick box to indicate if you are also interested in Volunteering as a Steward/Cleaner
We are living in a time of great change within our Church with new ideas and more active lay participation being introduced especially within Funeral Ministry / Ministry of Consolation.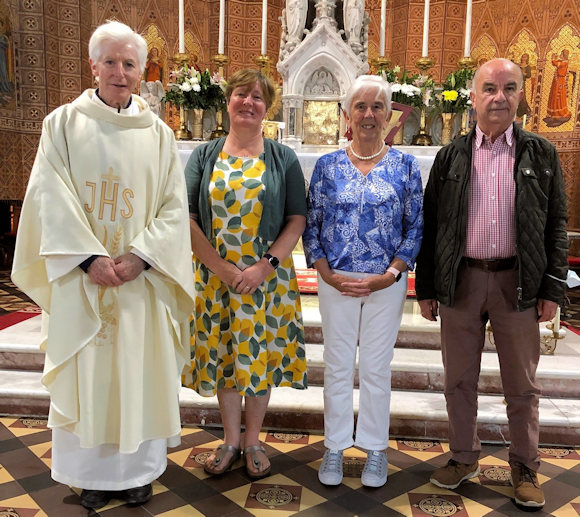 Monsignor Aidan O'Driscoll, Ber O'Sullivan,
Carmel Ryan (Team Co-ordinator) and Noel Lynch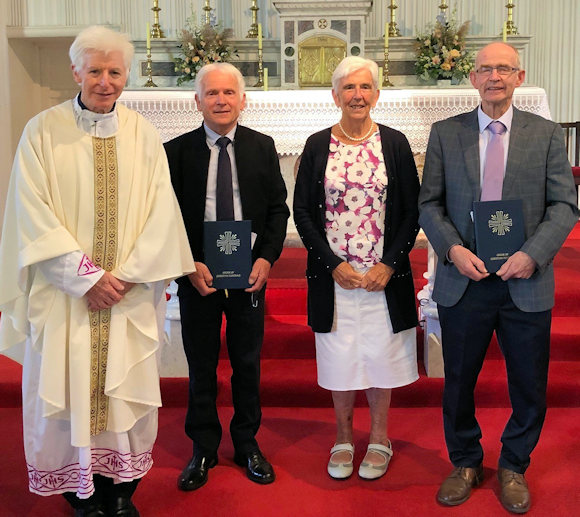 Monsignor Aidan O'Driscoll, Padráig McCarthy,
Carmel Ryan (Team Co-ordinator), and Gerald Butler
Ag Críost an Síol arranged for Cello and Piano
Lay Led Liturgy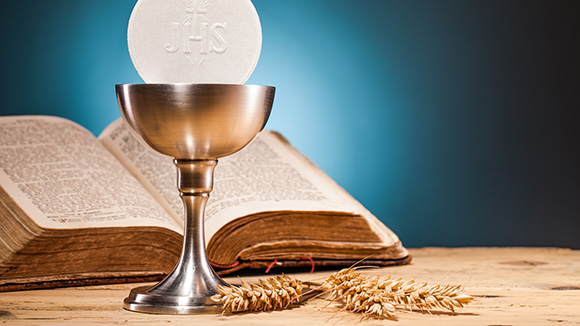 At this time of change in parishes we need to look to the future and prepare for the time when a priest may not be here as regularly as before. We will want to continue to gather and pray together as a praying faith community.
As a first step we will celebrate a Lay Led Liturgy in Barryroe Church on the Saturday mornings during August.
To prepare for these liturgies there will be training on Tuesday July 12th and 19th at 7.30 pm in Barryroe Church for Ministers of the Word and Eucharist from both Churches in the Parish. We also welcome anyone who is interested in being involved in these liturgies.
Thanks
Fr Dave
Updated Monday 6 June 2022
Here is a summary of the safety procedures when attending Mass
Some simple Safety Rules for Mass
Please use the hand sanitiser provided (both on entering and leaving)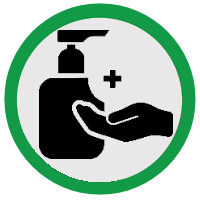 The wearing of a mask when attending Mass is now optional