Notices
Receive Notices and News from Barryroe Parish direct to your email
When you subscribe you will see an optional tick box to indicate if you are also interested in Volunteering as a Steward/Cleaner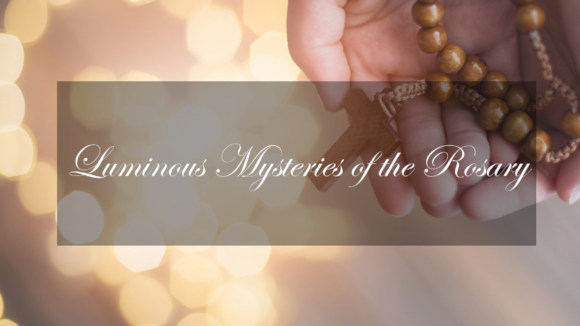 Join Father Dave O'Connell via Live stream for the Luminous Mysteries of the Rosary at 9:00PM on Thursday 20 May 2021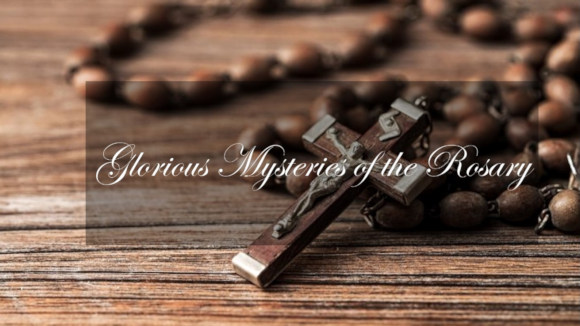 Join Father Dave O'Connell via Live stream for the Glorious Mysteries of the Rosary at 9:00PM on Wednesday 19 May 2021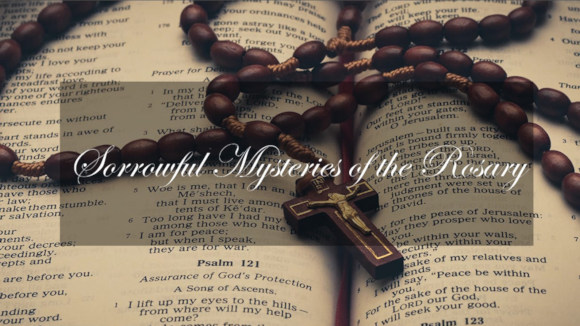 Join Father Dave O'Connell via Live Stream for the Sorrowful Mysteries of the Rosary at 9:00PM on Friday 14 May 2021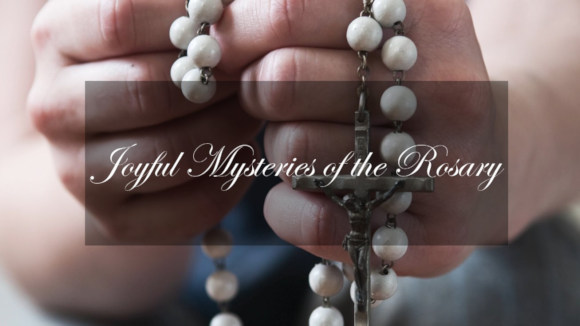 Join Father Dave O'Connell via Live Stream for the Joyful Mysteries of the Rosary at 9:00PM on Thursday 13 May 2021
A Message received by Father Dave O'Connell from Trócaire
Dear Parish Priest,
Thank you for your support and help during Lent in promoting our campaign to help Awut and Ajak and their communities in South Sudan.
I am contacting you with a very special message from Father James.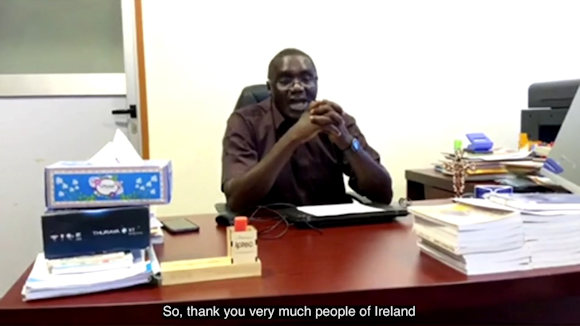 The next Live Stream Mass for the Parish of Barryroe will be broadcast from the Sacred Heart Church, Courtmacsherry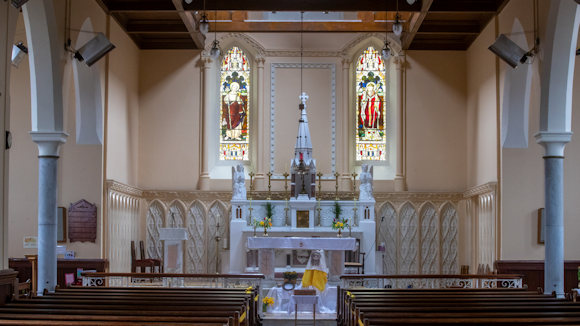 Two trial live stream broadcasts are planned at 11AM for Sunday 25 April and Sunday 9 May.