Notices
Receive Notices and News from Barryroe Parish direct to your email
When you subscribe you will see an optional tick box to indicate if you are also interested in Volunteering as a Steward/Cleaner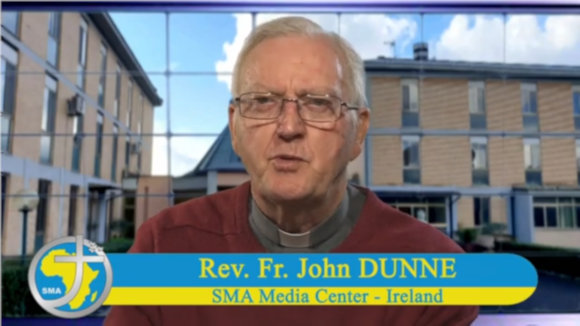 This video published by the Irish Society of African Missions (SMA) reports the on the flow of support to help refugees from the war.
Here are the dates and times for Easter Masses this year
The NET Team invite you to Easter Hang-Outs:
The NET Team invite young folk to three different groups on Friday Nights
Beginning on Friday 25 March and held at the Clonakilty Parish Centre choose from these three groups...
Jr. Youth Group (4th, 5th and 6th class students) Friday Nights @ 5:30pm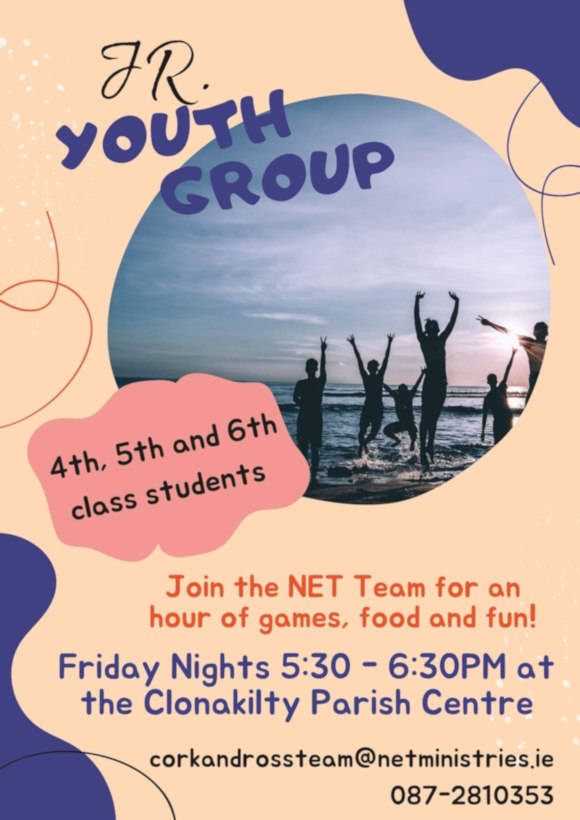 Youth Group (Secondary School Students) Friday Nights @ 7:00pm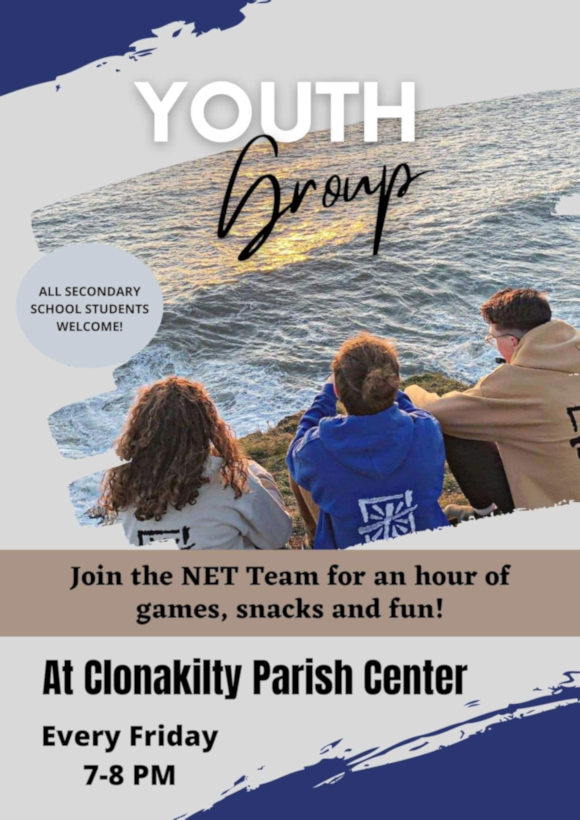 Young Adults (Age 18-30) Friday Nights @ 8:30pm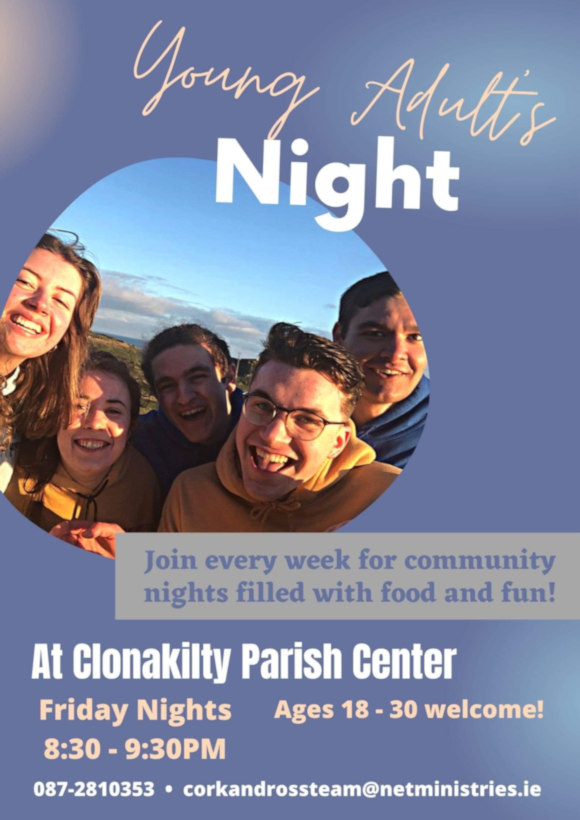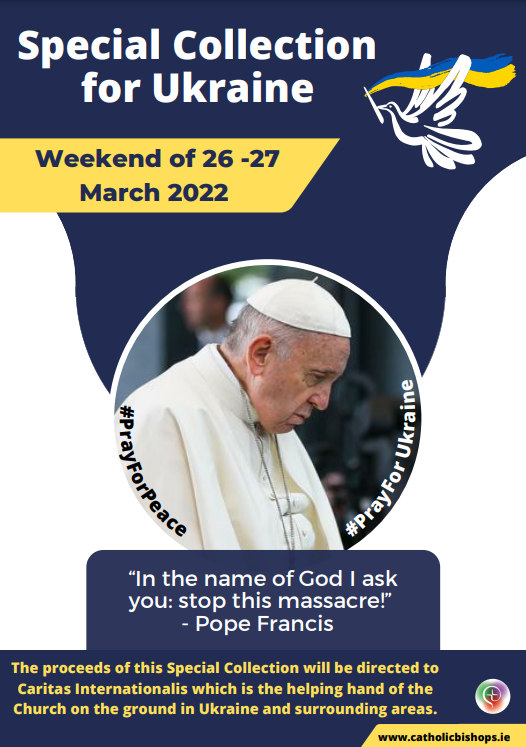 The Irish Bishops have asked for a Special Collection to be taken up at Masses on the weekend of 26/27 March to support humanitarian efforts in Ukraine and especially the families and children who have had to flee their homeland in advance of the Russian invasion.
The proceeds of this Special Collection will be directed to Caritas Internationalis, which is the helping hand of the Church on the ground in the Ukraine and the surrounding region.
Please be as generous as you can. Thank you.