Notices
Receive Notices and News from Barryroe Parish direct to your email
Barryroe and Courtmacsherry Choirs combine for a festive evening of Christmas Carols
Sunday 18 December at 7:30pm
Church of Our Lady, Star of the Sea, Barryroe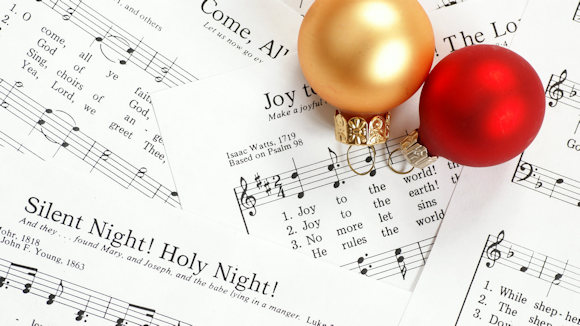 Donation Box in aid of Good Shepherd Cork - Edel House
Everybody Welcome
Here are Christmas dates for Barryroe Parish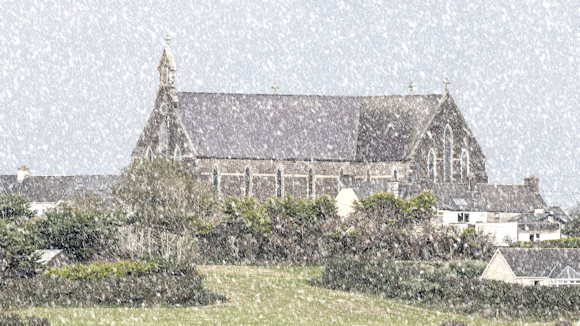 Carol Service | Sun 18 Dec - 7:30pm (Barryroe Church)
Christmas Eve Vigil Mass | Sat 24 Dec - 8:00pm (Barryroe Church)
Christmas Eve Vigil Mass | Sat 24 Dec - Midnight (Courtmacsherry Church)
Christmas Day Mass | Sun 25 Dec - 9:30am (Courtmacsherry Church)
Christmas Day Mass | Sun 25 Dec - 11:00am (Barryroe Church)
To see all Masses go to Calendar
The 27th of November is the first Sunday of Advent marking the beginning of the church year
At Barryroe the musical setting of the Mass is changed every three years and this Sunday will be a new composition by parishioner Denis O'Regan who also brings us the live stream.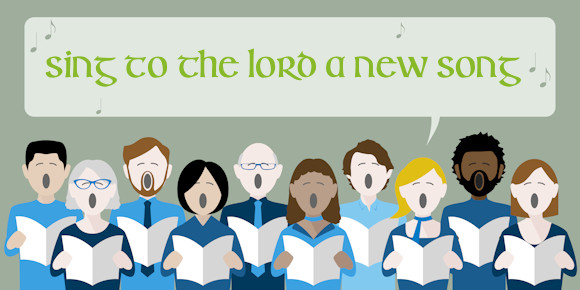 Denis says:
"Much of the music has a contemplative style. It uses 'word painting' to bring to life the spiritual essence of the liturgy. "
"Many thanks to Marian O'Brien, Anne-Marie, Evelyn and the Barryroe Choir - for their commitment to rehearsals and willingness to take on the challenge! It's great to welcome new choir members Aishling, Caoimhe, Isla, Paraic and Saoirse and not too late to join the choir for Christmas rehearsals."
"The music brings a fresh new start to the year and the promise of beautiful choral moments at Christmas."
Trócaire Gifts of Love are practical, ethical and life-changing gifts that support some of the poorest communities in the world to work their way out of poverty.

Gifts include seeds and tools, solar lamps, school kits and lunches. This year, we have two new gifts of Winter Essentials and Family Food Baskets.
Gifts start from as little as €5 for soap for families for six months in countries like South Sudan. All gifts are sourced locally, make a huge difference in the lives of some of the poorest people in the world, and support local economies.
For more information on gifts click here or visit Trócaire, 9, Cook Street, Cork or phone 1800 408 408 or 021-4275622
The Barryroe website includes a new feature
If you look at the right-hand panel (on a big screen) or footer (on a mobile) you will see these two buttons:
The Bidding Prayers and Sunday Reflections are automatically updated every week from the efforts of Fr Bernard Cotter and Fr. Silvester O'Flynn via 'content feeds' from the diocesan website.
The next Youth 2000 Munster retreat will be taking place in Coláiste Chríost Rí, Cork City between 18th-20th November 2022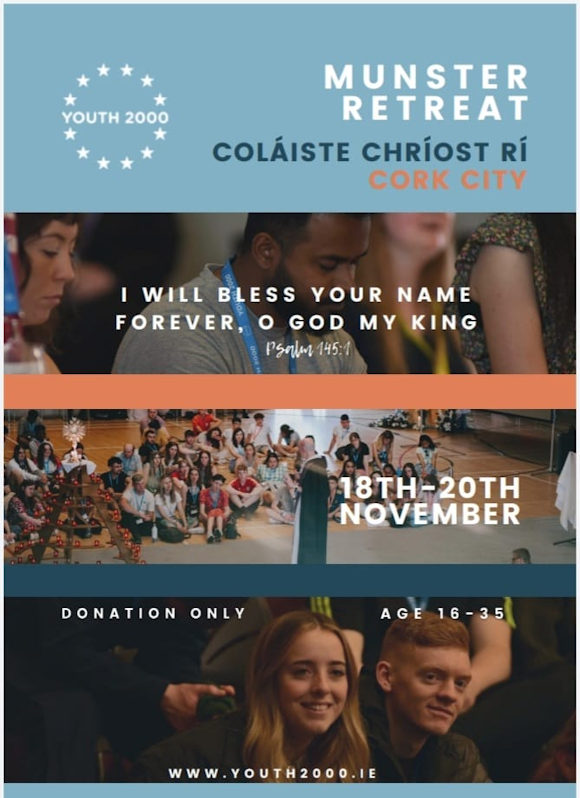 This retreat is for anyone aged 16-35. Great CRAIC!!, Excellent Speakers, Inspiring Talks & Workshops,Fantastic music, Group activities, Youth Masses, Adoration, Reconciliation, prayer, Drama, Games and plenty of time to chill out, meet new people and find out what it means to be young and Catholic today!! Donation only.