Notices
Receive Notices and News from Barryroe Parish direct to your email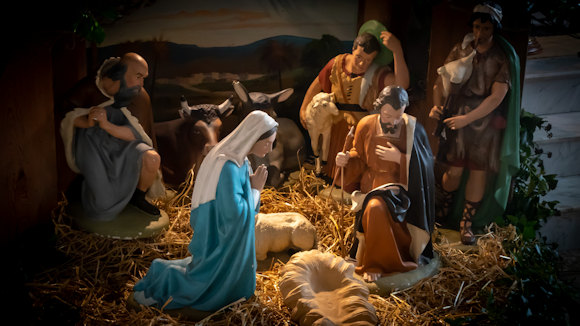 In preparation for the Feast of Christ's Birth there will be a Penitential Service under the auspices of the Family Of Parishes
Please note corrected time 7:00pm
Monday 20th December 2021
Clonakilty Parish Church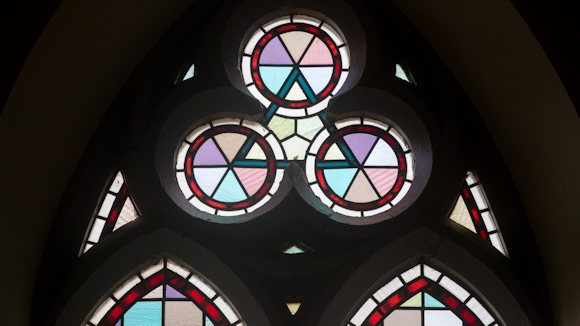 Recording of the Vigil Mass from the Sacred Heart Church, Courtmacsherry on Saturday 18 December 2021 with Father Dave O'Connell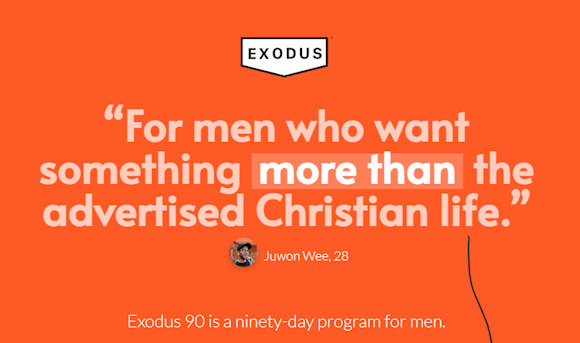 Exodus 90 is a spiritual exercise for men, with over 50,000 who have completed it so far.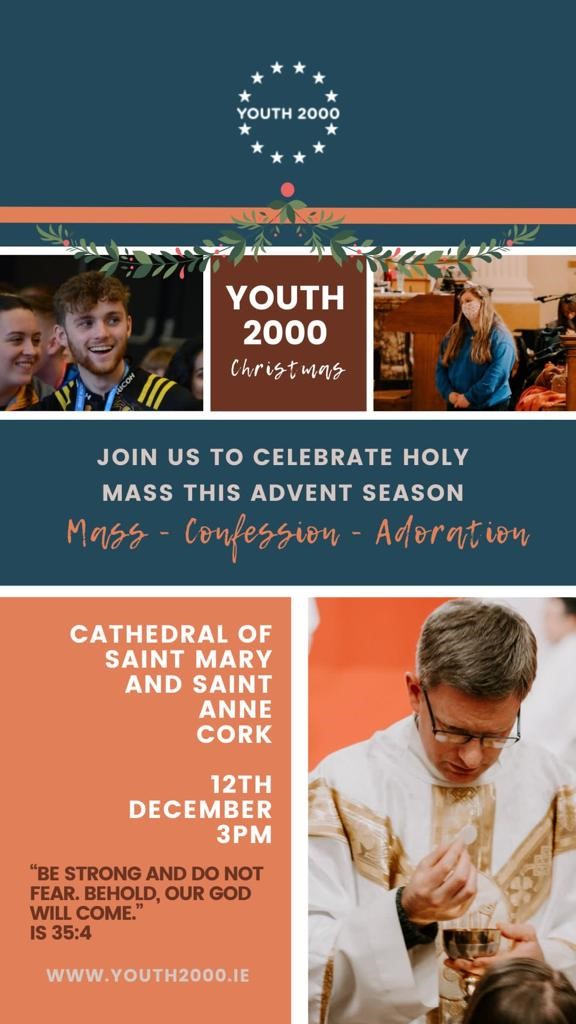 Youth 2000 Mass at Cathedral of Saint Mary and Saint Anne. Cork
Sunday 12 December 3pm
Did you know you can download the weekly Missalette for Mass from the website?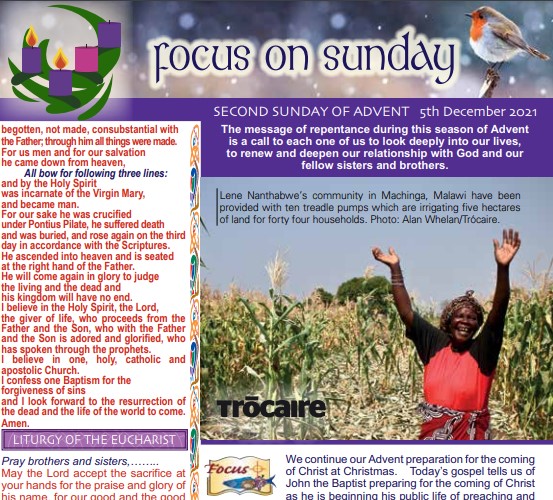 Here is how...