Notices
Receive Notices and News from Barryroe Parish direct to your email
When you subscribe you will see an optional tick box to indicate if you are also interested in Volunteering as a Steward/Cleaner as we plan to re-open the churches for Mass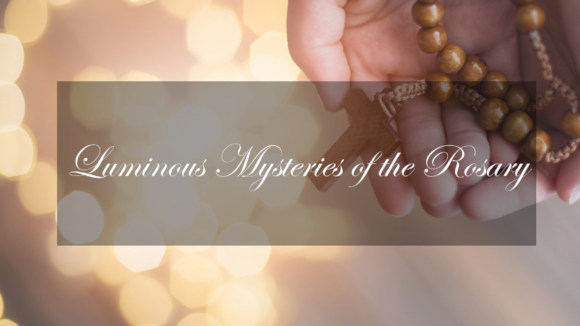 Join Father Dave O'Connell via Live stream for the Luminous Mysteries of the Rosary at 9:00PM on Thursday 20 May 2021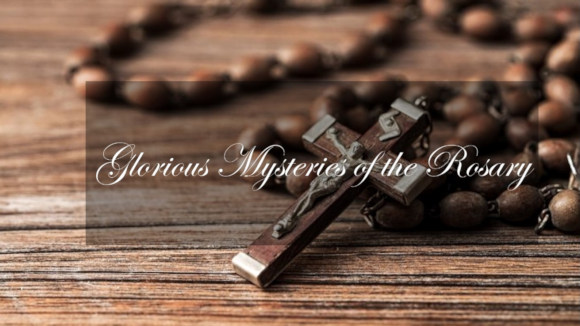 Join Father Dave O'Connell via Live stream for the Glorious Mysteries of the Rosary at 9:00PM on Wednesday 19 May 2021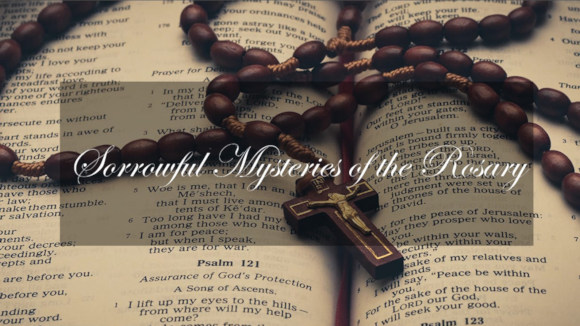 Join Father Dave O'Connell via Live Stream for the Sorrowful Mysteries of the Rosary at 9:00PM on Friday 14 May 2021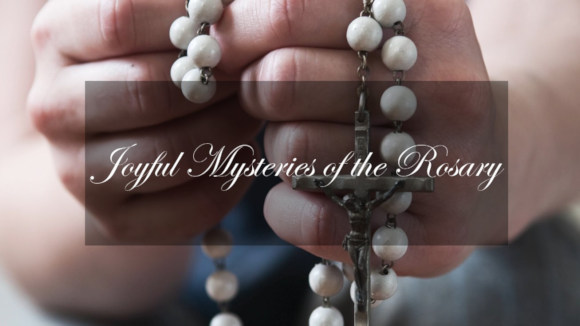 Join Father Dave O'Connell via Live Stream for the Joyful Mysteries of the Rosary at 9:00PM on Thursday 13 May 2021
After the announcements from an Taoiseach today (Thursday 29 April) the Parish plans to welcome congregations back to Mass
Parishioners are welcome to attend Mass at Barryroe beginning at 9:30am on Monday 10 May.
Mass attendance at Courtmacsherry will recommence at 9:30am on Tuesday 11 May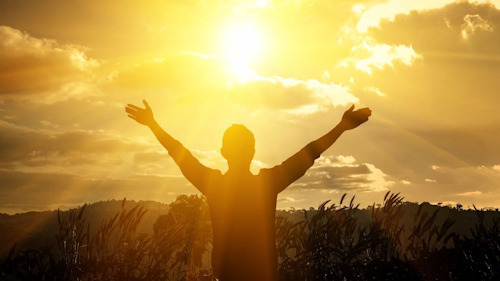 Weekday Masses
So from Monday 10 May the pattern of Weekday Masses will resume as follows:
Updated Thursday 29 April 2021
Here is a summary of the safety procedures when attending Mass
Stewards
The names of Stewards are published in the Rota and the Calendar
Feeling Unwell?
If you are feeling unwell please pray at home
Mass will continue to be available as a livestream on the website
Sunday Obligation
The Church has clarified that during these extraordinary times there is no obligation to attend Mass on a Sunday. Any single day of the week will suffice.
Please refrain from Singing
This is a time of year when we like to sing along - especially to Christmas Carols. However following the guidance issued by the Government please be reminded that any congregational singing is not permitted
Weekday and Sunday Mass
Please refer to the Calendar for dates